Precision public health: is DNA the way for bowel cancer prevention?
Free Public Lecture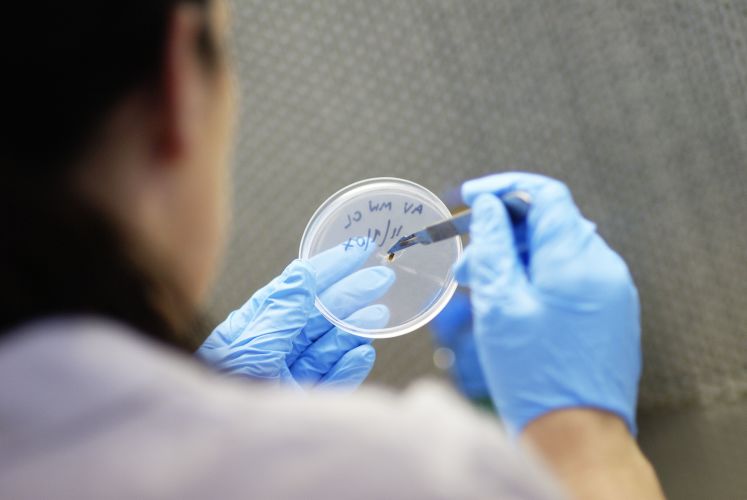 Sunderland Lecture Theatre 
Medical Building
Grattan Street
Map
More information
T: 8344 9800
Every year 15,000 Australians are diagnosed with bowel cancer and 4000 Australians die from it even though this cancer and deaths can be prevented by screening. The National Bowel Cancer screening program offers free screening to all Australians from age 50 yet most decline to do the test. An increase of just 10% in screening participation will prevent an additional 24,000 deaths over 25 years and decrease health systems expenditure by $300 million. But not everyone is at the same risk of bowel cancer, so this one-size-fits all approach is not ideal.  
We have been developing a DNA test which can be combined with bowel cancer risk factors in a tool to determine who is at highest risk of the disease, so encouragement to screen can be focused on people who need it most. This precision public health approach idea is new to cancer and while promising, raises many issues around mass DNA testing and personalised approach to screening. 
Professor Mark Jenkins will present the David Danks Oration 2017.
Presenter
Professor Mark Jenkins,

Director, Centre for Epidemiology and Biostatistics