Bioinformatics workshops for researchers
Training/Workshop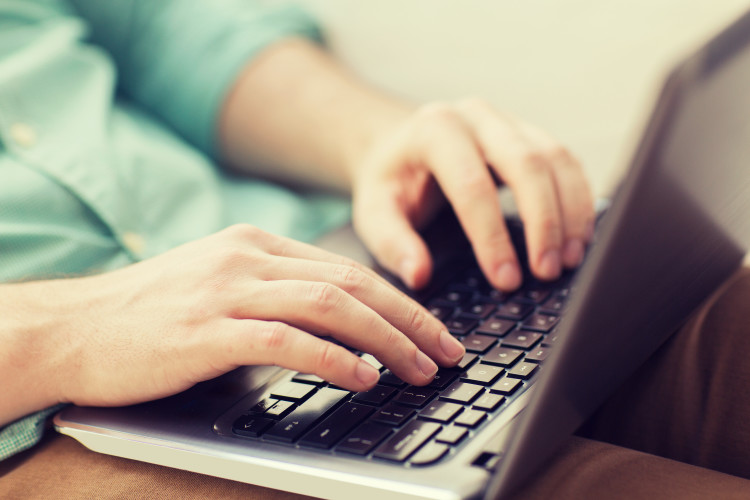 Melbourne Bioinformatics
Building 257
187 Grattan St
Map
Melbourne Bioinformatics has upcoming opportunities to learn new life sciences computation skills during September and October.
These hands on workshops are designed to help researchers new to life sciences computation and bioinformatics, and also to extend the skills of current users with specialist topics including RNA-seq, and variant calling, and some new offerings in long-read genome assembly and Docker.
Places are limited to ensure high levels of interaction between the presenters and attendees, and will be filled on a first come, first served basis.
Workshops are free and open to all from the Melbourne biomedical and biosciences precinct.