Science Festival
Other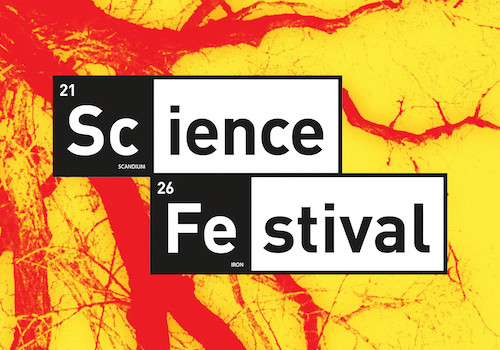 University of Melbourne
Various

Map
Science Festival is a celebration of scientific knowledge, innovation and progress. Students, staff and the general public are invited to get involved and enjoy the fun side of science.
The week will be jam-packed with free workshops, activities, live demonstrations, trivia, movie screenings, public lectures as well as a big Lunchtime Carnival on Wednesday 16 August 12.00pm-2.00pm, featuring free food, entertainment and demonstrations.
Please view the program for session and location details.