Advancing Clinical Low Back Pain Research in Physical Therapy
Seminar/Forum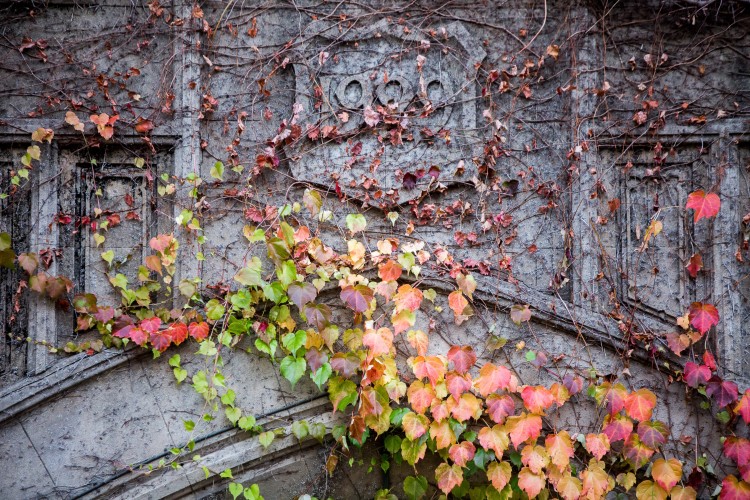 Theatre 2 - Level 1
Alan Gilbert Theatre 2

Map
A large number of clinical trials now exist studying interventions for back pain. While several physical therapy interventions have evidence supporting their use, effect sizes are generally small with little distinctions among active interventions. In addition, lessons learned from these trials have proven difficult to integrate into routine clinical care. Advancing the science and practice of physical therapy in low back pain over the upcoming decades will require innovative research designs including adaptive clinical trials and treatments. These issues will be discussed along with examples of ongoing research efforts.
Presenter
Professor Julie Fritz

Associate Dean for Research, College of Health
University of Utah

Julie Fritz is a Distinguished Professor in the Department of Physical Therapy and Athletic Training, and serves as the Associate Dean for Research in the College of Health at the University of Utah in Salt Lake City, Utah.