Wellness for Law Forum: Making Wellness Core Business
Seminar/Forum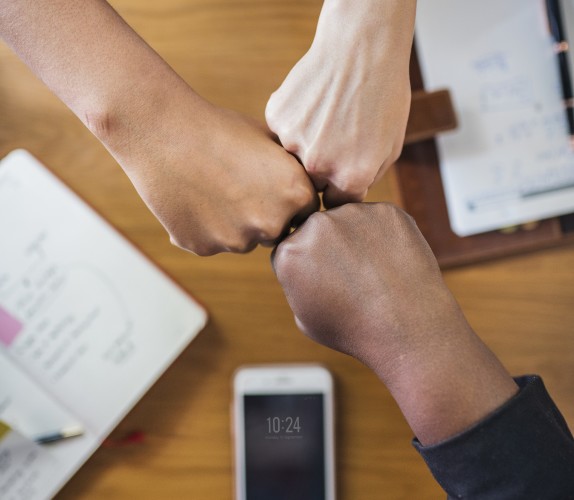 Melbourne Law School
185 Pelham Street, Carlton;
and Monash University Law Chambers, 555 Lonsdale Street, Melbourne
Map
The Wellness for Law Forum 2019 is the ninth annual gathering of the national Wellness for Law Network and its supporters, from academia and the profession. The Forums provide the opportunity for scholarship and good practice to be shared in a collegiate and supportive environment. The Wellness for Law Forum 2019 is co-hosted by Melbourne Law School, University of Melbourne and the Faculty of Law, Monash University.
The program for the two days is split between wellbeing in legal education and wellbeing in the legal profession.
Day 1: Wellbeing in Legal, Medicine and Health Science Education
Melbourne Law School, 185 Pelham Street Carlton
Day 2: Wellbeing in the Legal Profession
Faculty of Law, Monash University, Monash University Law Chambers, 555 Lonsdale Street, Melbourne
Registration is available separately for each day, so that attendees can choose to attend either or both days. A dinner option at an additional cost of approximately $56 is available on Day 1, and a cocktail function which is included in the cost of the registration to conclude Day 2. Attendees at Day 2 may be eligible for 6 Continuing Professional Development (CPD) units.
This event is also generously supported by the Victorian Legal Services Board + Commissioner, Monash University Australian Centre for Justice Innovation and Monash University Law Health and Wellbeing.