Technology in Aged Care – The Future Ain't what it Used to Be
Seminar/Forum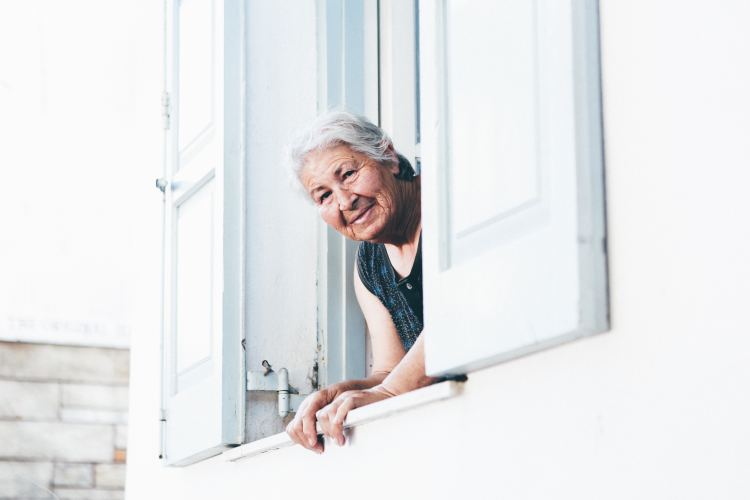 Lecture Theatre 3
Alan Gilbert Building
Grattan Street
Map
Technology has the potential to improve the health and wellbeing of older Australians and their carers. In this seminar hosted by the Health and Biomedical Informatics Centre, Dr Liz Cyarto and Mr Matiu Bush will discuss technologies that are directly impacting seniors' lives, including activity monitors, home sensors, virtual gaming, data sharing and caregiving portals. They will also cover emerging technologies and what these will mean for future aged care service provision.
Presenters
Mr Matiu Bush

Senior strategist for business innovation
Bolton Clarke Research Institute

Matiu Bush leads innovation at the Bolton Clarke Institute, and is a board member with Better Care Victoria. He has a public health and nursing background.

Dr Liz Cyarto

Senior Research Fellow
Bolton Clarke Research Institute

Dr Cyarto is a Senior Research Fellow at the Bolton Clarke Research Institute and an Honorary Research Fellow in the Academic Unit for the Psychiatry of Old Age at the University of Melbourne. Liz developed a 'virtual' homebased exercise program using gaming technology. Her leadership on the online Healthy Ageing Quiz means seniors around the world can assess their current lifestyle to make better choices.