Snakebite: The World's Ignored Health Crisis
Film Screening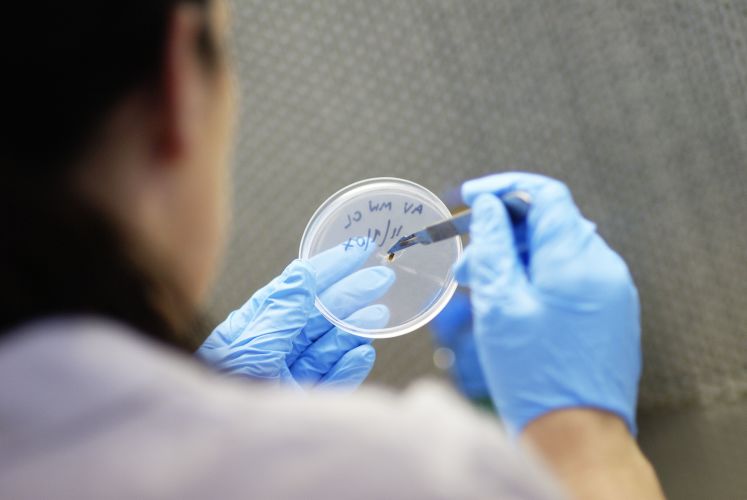 Auditorium
Peter Doherty Institute
Grattan Street
Map
Snakebite claims the lives of between 81,000 to 138,000 people each year, and hundreds of thousands more will live with lifelong disfigurement or receive amputations. But finally, after years of neglect, the voiceless victims are telling their story to the outside world. Snakebite is now a recognised as an official Neglected Tropical Disease by the World Health Organization (WHO).
This free event will feature a screening of the documentary Minutes to Die introduced by James Reid (Director, Minutes to Die) and a panel discussion featuring international and national snakebite experts.
About the Film: From a Kenyan hospital patient to a rice farmer in India, victims of venomous snakebites are the faces of a staggeringly widespread global crisis the world knows little about.
The documentary Minutes to Die takes viewers to the homes and hospital beds of snakebite victims, to labs where scientists are developing new, improved and cost-effective treatments, to a pivotal meeting of public health officials at the World Health Organization.
Unpacking the limitations of rural medical infrastructure, the economic challenges of antivenom, and the financial devastation to the families of snakebite victims—who are mostly agricultural workers and children—the film makes clear that this health issue is also very much an issue of poverty, inequity, and social justice.
Presenters