Creating Bioentrepreneurs: Enterprise Specialisation Launch
Seminar/Forum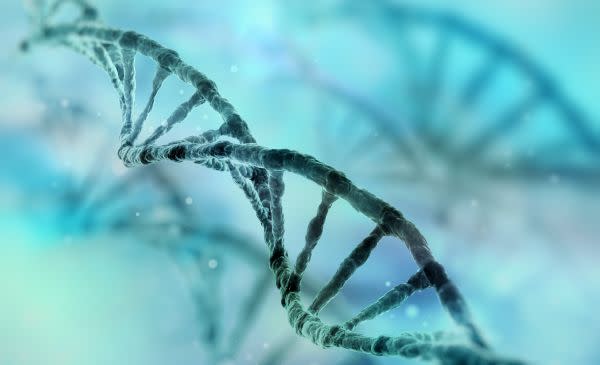 Woodward Conference Centre
Level 10, Melbourne Law School
185 Pelham Street, Carlton
Map
'Having the informed attitude and skills to translate Australian medical research discoveries into economic and societal benefits will be key to the future success and contribution of our students.' Professor Andrew Cuthbertson, Chief Scientific Officer and R&D Director, CSL Limited.
Join us for a panel discussion about the need, and potential, for improved health and economic outcomes within an emerging local biomedical industry hub.
This event features leaders in biomedical research and enterprise, discussing the exciting potential for innovation and commercialisation both locally and internationally.
Keynote speaker Dr. Lynn Johnson Langer (Johns Hopkins University, USA) will present the Johns Hopkins experience: an eminent research institution embedded within the leading Maryland (USA) biotechnology cluster.
A key theme of Dr Johnson Langer's presentation will be Johns Hopkins' impact in developing commercially-skilled researchers that are bringing new biomedical discoveries to market.
A panel of experts from academia, industry and government will follow, discussing the need and potential for local biomedical professionals that possess research and enterprise talents - vital to translating discoveries into products and improving community health outcomes.
Delivered in collaboration with Melbourne Business School, Melbourne School of Engineering, the Wade Institute of Entrepreneurship and Johns Hopkins University (USA), Enterprise will prepare students to drive innovation within biomedical research and capitalise on the potential health and economic benefits of their discoveries.
Bookings essential.
Presenters